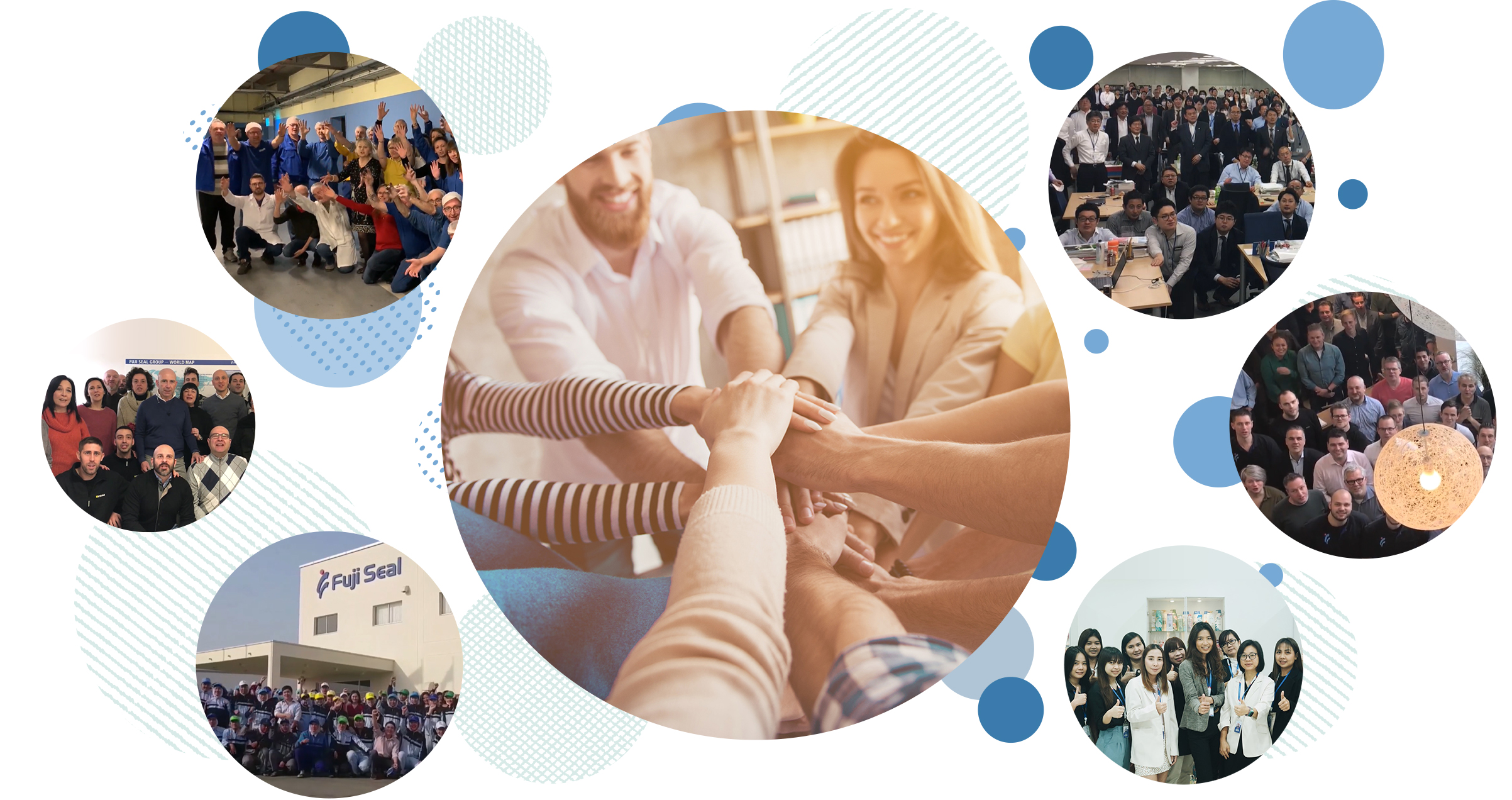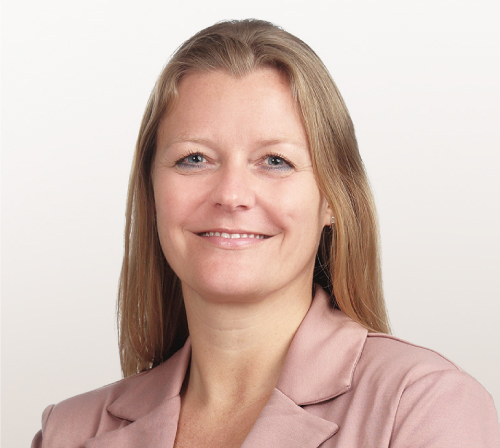 Within our company, we see our employees as the most valuable asset we have.
We embrace the professional skills from our employees and aim to stimulate enthusiasm, energy and motivation among our employees, so everybody together, can pursue our dream, mission and vision.
We stimulate our people to have courage, challenge and work together with other members, based on trust.
Worldwide, we employ more than 6.000 people in 15 countries and we are proud of our global mindset and diversity within our company.
We believe that this rich diversity among our employees boosts heated discussions, and leads to change, which matches with our mission and vision.
Our aim is to have our employees to feel valued within our company, as we believe when they feel valued, they will with pleasure and excitement do everything to realize our companies targets. Therefore, we aim for all of our employees take pride in their work and are happy to develop themselves, together with the company.
Group Global Privacy Policy
Fuji Seal Group has locations all over the world and whether you have many years of work experience or you just graduated, there's a job opportunity for you at Fuji Seal Group. If you are looking for a dynamic environment to develop yourself, please contact us from the above preferred region.