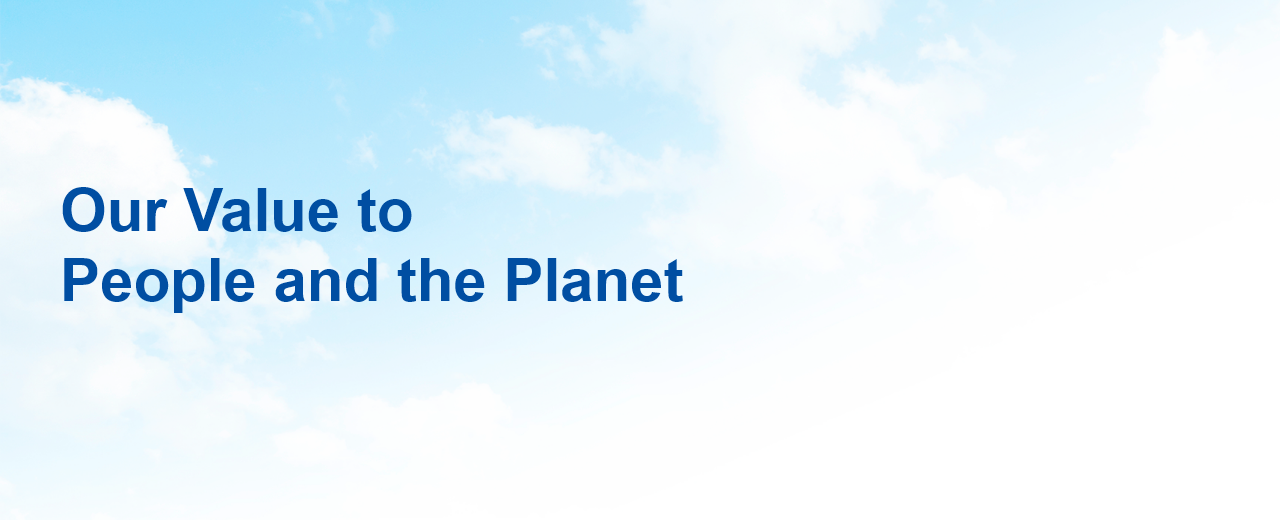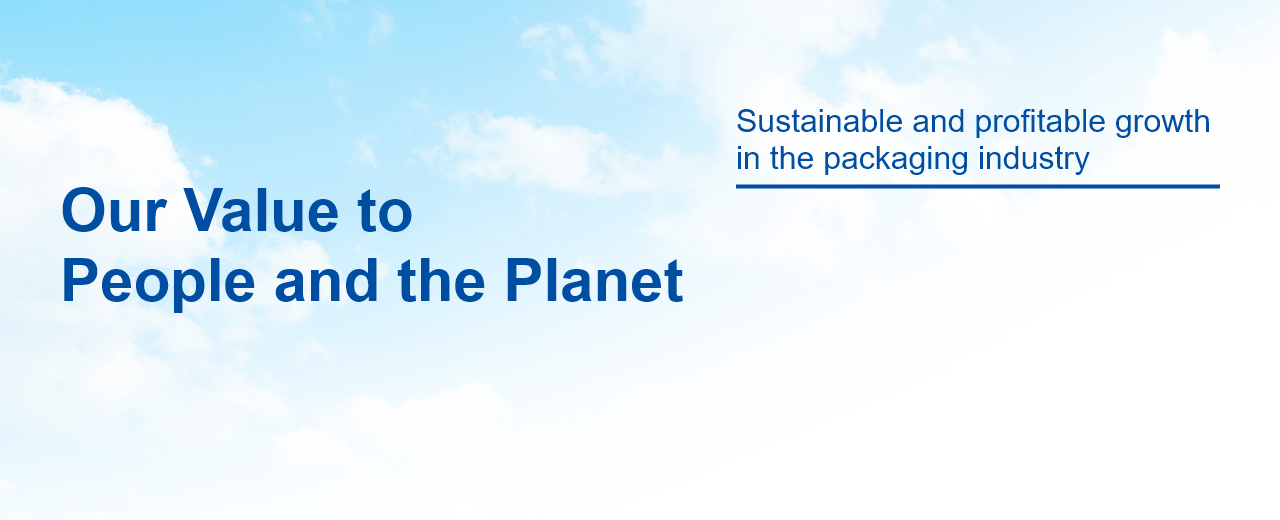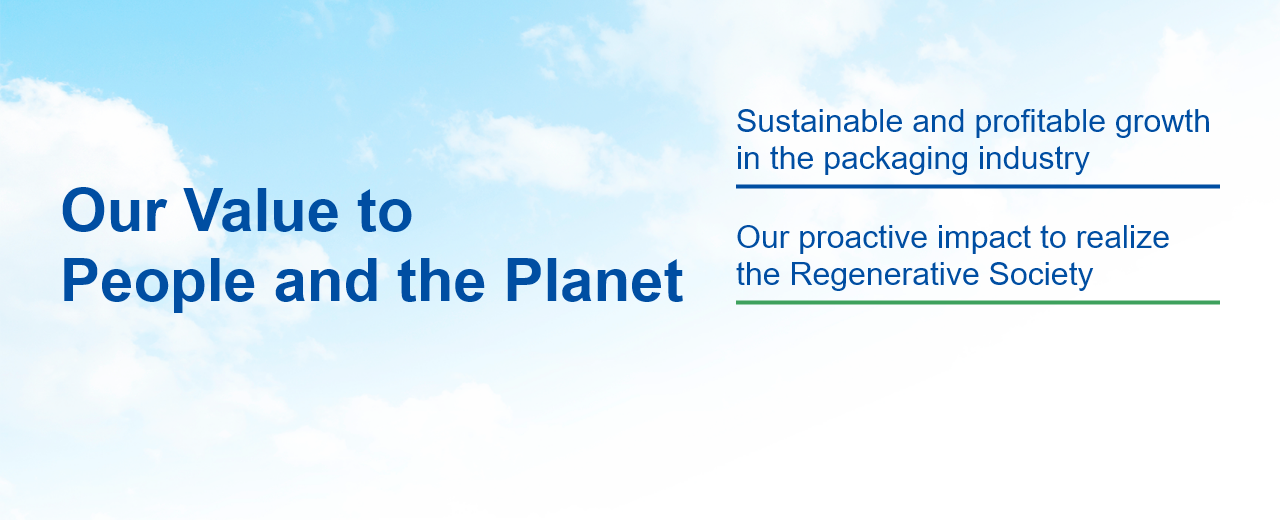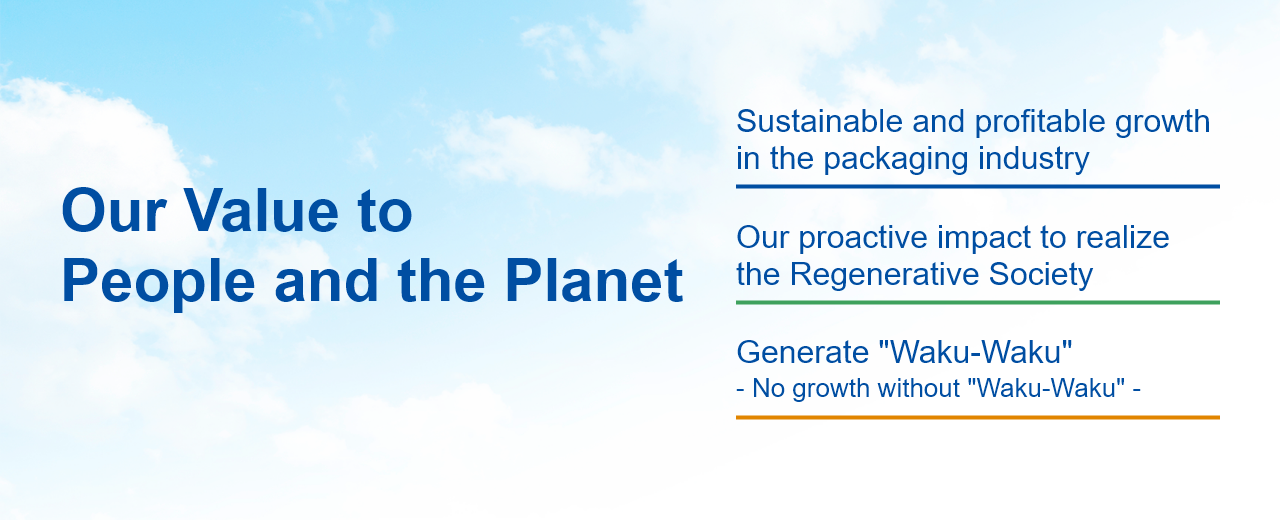 Message from Top Management
The year 2022 may marks the 125th anniversary
of the establishment of the Fuji Seal Group.
Everyone's "Waku-Waku" Becoming a Driving Force to
Deliver Value to People and the Planet

The Fuji Seal Group is
always listening to customers' requests for packaging.
Delivering diverse values that change with the times to the world through packaging.
That mission and pride to all employees.