Deep ISTM – "Counterfeit protection technology"
Pressure Sensitive Labels/ Security system
Protecting brand value with anti-counterfeiting technology.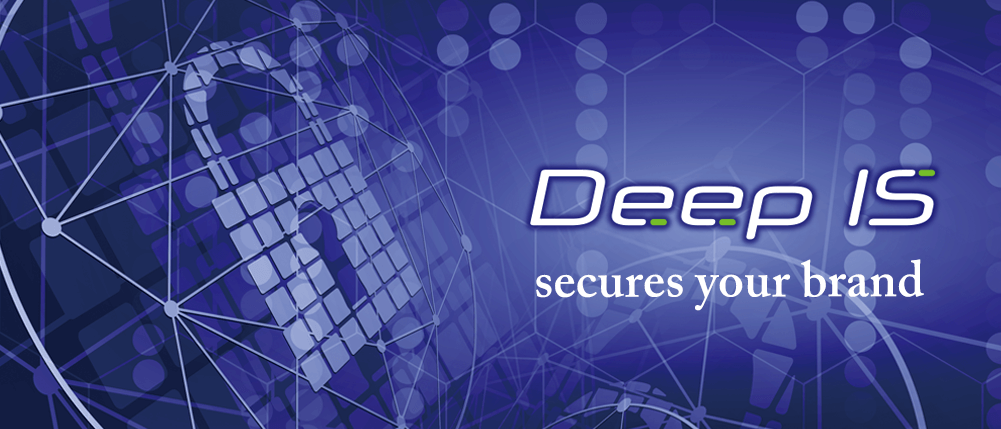 An anti-counterfeiting technology that uses image identification.
What is "Deep ISTM, image identification technology"?
"Deep ISTM, image identification technology" was developed by FSG together with the Swiss start-up DynamicElement, aiming to ensure an anti-counterfeiting and traceability system to protect product value and brands.
"Deep ISTM" is a security system that detects subtle fluctuations which naturally occur in printing.
No special processing required

Can be applied

to existing label designs

without requiring special printing, materials or components.
Stealth identifier

Stealth security operation

is possible.
Third parties can not detect the security identifier, as it uses features of the printing as an identifier.
Verification via smartphone

Smartphones can be used for verification.

*There are limitations to applicable smartphone models, please contact us for details.
Traceability

As a digital fingerprint is generated for each label individually, the identifier will not match even in cases where the label is copied.

Traceability application

is possible based on the individual identification information.

*Please refer to [On traceability application] for further details.
About the Image Identification Technology
Technology

Using an algorithm, the system makes the individual identification of the verified image by comparing a portion of the printed design and the registered image.
The individual identification is verified by the naturally occurring features in printing that cannot be distinguished by the human eye.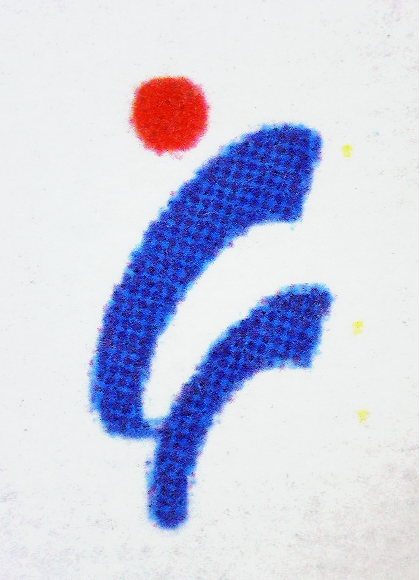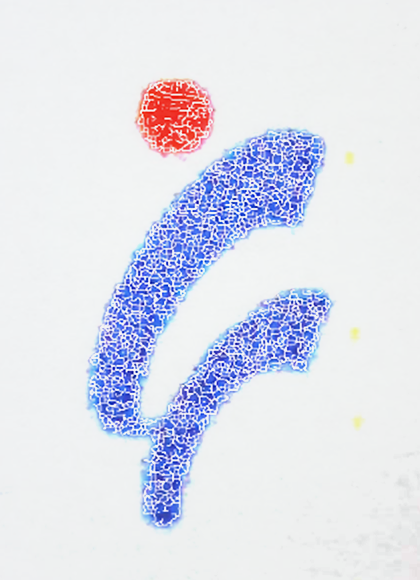 Features

(1)

Fine-grained identification

Small areas are broken down and given identifiers.

(2)

Dirt and scratch resistant

Durable and resistant to external factors such as friction.

(3)

Compatible with any label design*

Existing designs can be used without modifications.

(4)

Identifier which can not be easily detected

Third parties can not detect the security identifier.

*Prior verification is required as some restrictions such as sufficient printed area within the image, no reflection due to holograms, vacuum metalized coating, etc. may apply.
Proposed method of operation (for anti-counterfeiting)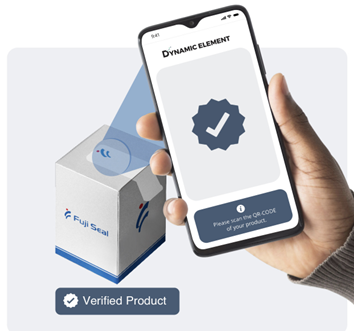 Design Setup

The design is setup as desired by the customer.
Producing Deep IS label

When the label is manufactured, the images of the design as agreed with the customer are registered in the individual identification number.
Customer

The customer attaches the label with the registered individual identification number.


*No additional steps required.
Verification

Verification is possible via a smartphone application.
About the Traceability Application

By "data-linking" the individual identification information with the customer's manufacturing control number in advance, distribution information can be traced from the manufacturing control number. Even if the manufacturing control number is erased by an unauthorized distributor, the distribution information can be traced by determining the manufacturing control number from the individual identification information.


*We are also continuing to develop this traceability system. Please contact us for further the details.
Application example (QR code two-factor authentication)
Issue

QR codes, which are widely used in general, can be easily copied.
Proposal

The surface of the QR Code is individually identified to realize a two-factor application of the QR Code.

Primary factor:Uses the QR Code as usual
Secondary factor:Verifies of the surface of the registered QR code to determine its authenticity.
Note

Conventional QR Codes can be used for management and marketing (primary factor), while "Deep ISTM" can be used for security functions (secondary factor).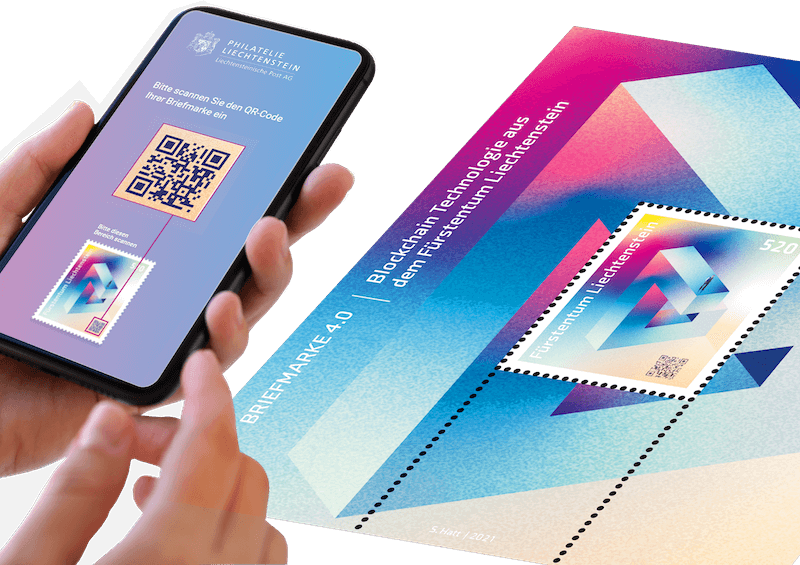 Stamps (Europe), Certification mark, Cosmetics
Please contact to us via our Web site to get more detail info.